Columbia, South Carolina Real Estate Lawyer
Whether it is a real estate closing attorney or commercial real estate lawyer in South Carolina, Connell Real Estate Law Firms can help with your real estate needs including purchasing and closings. The Connell Law Firm offers professional real estate attorney assistance for purchasers and sellers to use in the closing of residential real estate ventures. Trust our decades of experience so that we can help you get ahead in your Real Estate matter.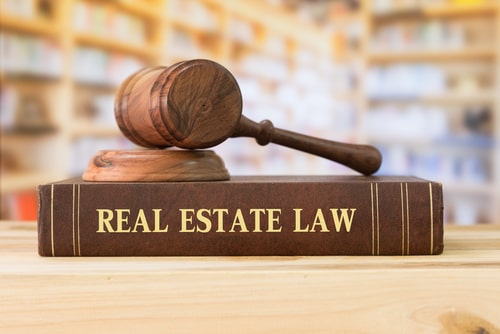 Columbia Real Estate Lawyers
We provide quality real estate attorney services that help our clients through all real estate matters, including title transfers, real estate closings, refinance closings, equity line closing, contract of sale assistance, leases, and deed preparation. Our mission is to ensure that closings happen in a timely, smooth manner. We assist borrowers with refinance closings as well as equity line closing. Our practice includes providing legal services for your residential and commercial real estate issues.
Call the Connell Real Estate Closing Attorney in Lugoff, SC today at 803.310.5700 to enjoy the professional real estate attorney experience that your real estate venture needs. We are the law firm you can afford to trust for all residential and commercial financing and closing matters. Call a real estate closing attorney near you.