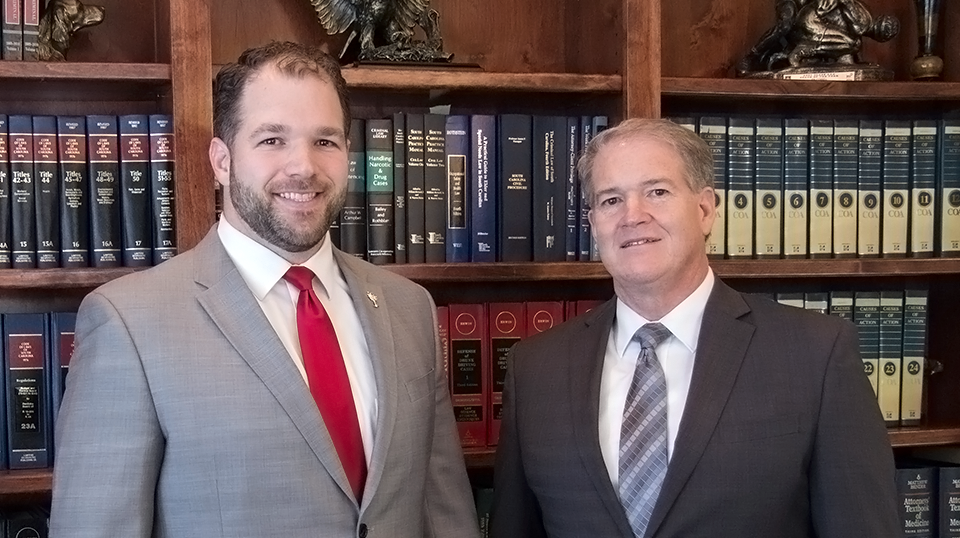 INTEGRITY IN CLIENT ADVOCACY
Connell Law Firm is a family-run personal injury law firm. Our attorneys represent victims who have been harmed by the wrongdoing and negligence of people, companies and government agencies. We also provide legal representation to defendants in criminal cases and to people engaged in business transactions.
Our firm was founded in 1993 and has been dedicated to the pursuit of justice from day one. Today, our firm has two attorneys and decades of collective experience. We provide competent, passionate legal representation to all of our clients. Please take a moment to learn more about our firm on this website, and give us a call any time at (803) 310-5700 to learn more about how we can help you with your case.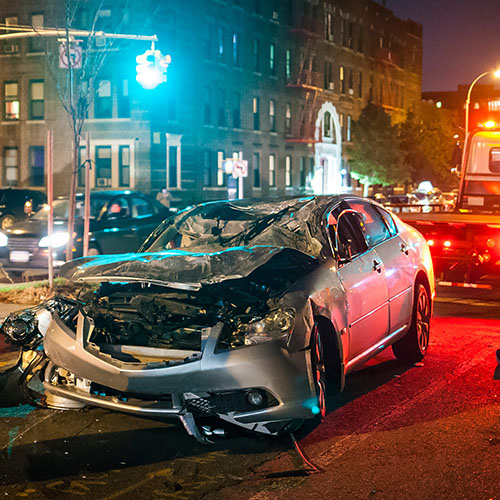 Auto Accident
Injuries caused by a motor vehicle accident can be terribly painful and extremely costly.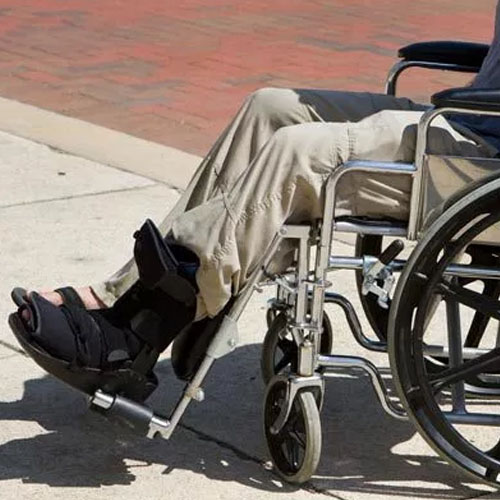 Personal Injury
Though the immediate emotional and physical trauma of an accident will certainly be at the forefront of your mind.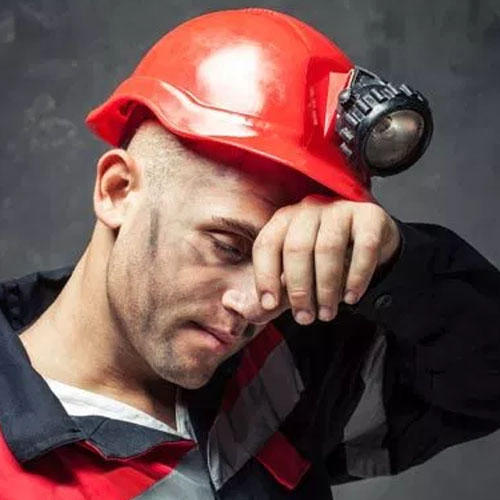 Workers' Compensation
Workers who sustain an injury while performing any on-the-job tasks are usually eligible to receive workers' compensation.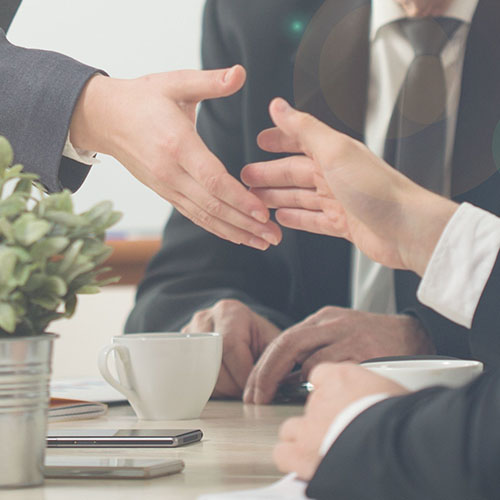 Business Litigation
If you own or manage a business, you know that one misstep can make the difference between profit and loss — between success and failure.

Tommy
Google User
I've got the highest recommendation for this law firm. Mr. Joe Connell is a really great guy.

Steve
Google User
I've been with Connell Law for approximately 19 years. During this time they have shown the most consistent professionalism and understanding that I have ever experienced dealing with an attorney.